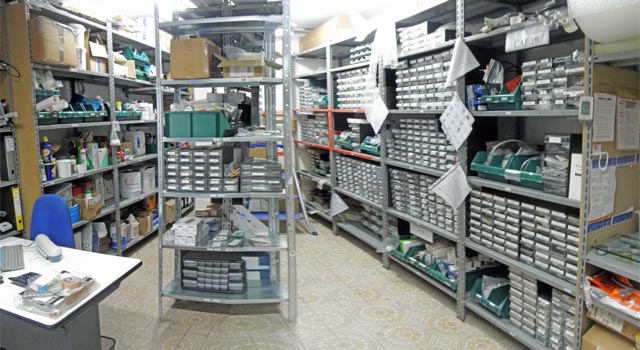 Our stock certified is stocked of parts of the main general aviation aircraft. The network of warehouses cooperating with European aircraft allows us to have any replacement in 24-48 hours.
With its experienced and qualified warehouse OAG it is able to provide real-time quotes and quick availability of parts.
We sell:
aviation hardware and spare parts
flight instruments
oxygen systems on demand and continuous flow
basic materials for composite structures: resins, fabrics, PVC foam panels etc ...