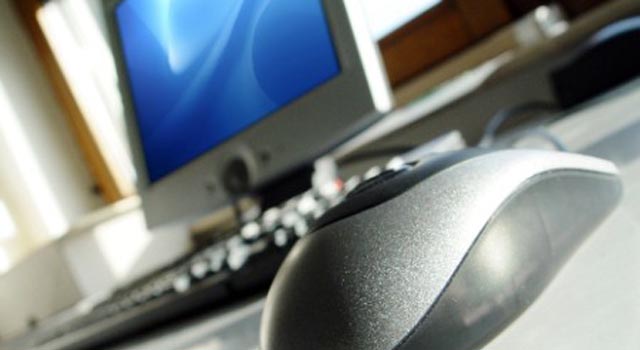 Speed, accuracy and precision of our technical staff in the procedures of ARC renewal mean an efficient and effective control for single-engined aircraft and gliders.
Even without continuous monitoring, not mandatory for those who use the aircraft for pleasure, we can offer a service aimed to the safety and preservation of requirements for airworthiness.
The OAG, certified as a Continuing Airworthiness Management Organisation, also performs technic management machine service on the same wide range of aircrafts and gliderss for which conducts certified inspections and maintenance.
THE CAMO is able to offer contracts for:
- airworthiness management of aircraft for private use,
- airworthiness managements of aircraft for school training,
- airworthiness management of aircraft for aerial works use,
- management of the maintenance programs.
Through a fleet web-based control system , the CAMO OAG is 24/7 operating with a direct line to the operator and / or owner of the aircraft by providing the ability to view, via the web interface from a PC, tablet or smartphone, not only the status of the machine but also their aircraft's and pilot's stored documents anywhere and anytime.
An efficient and readyservice aimed to the flight safety and the tranquility of those who primarily operates activities of school training and aerial works but also for the owner who wants to have the convenience of continuous monitoring of its aircraft and documents associated with the entire flight activities.
Leaning on the CAMO Officine Aeronautical Ghidotti, as responsible of the aircraft's airworthiness,we will plan the necessary maintenance to minimize downtime.
The management system implemented also offers the ability to monitor, in an area reserved for the owner, the hourly cost of the machine based on the flown and on operating costs introduced periodically and on an annual basis.