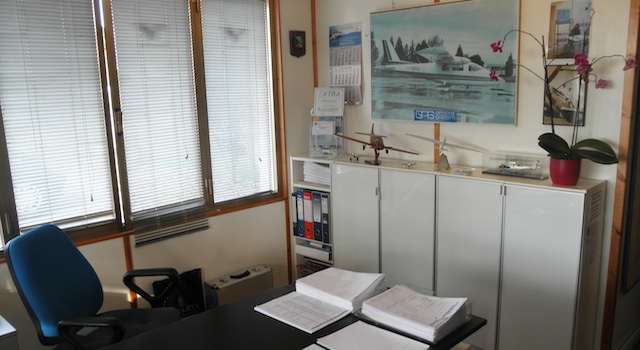 reliability and precision
We provide bureaucratic assistance and technical support for various procedures:
Registration: managing paperwork of re-registration of aircraft with aircraft registers Italian and international.
The contacts acquired and the procedures established over many years of activity allow a quick management of practices.
Trade: carry out evaluation inspections of aircraft or preventive assessment in order to verify accurately the maintenance status.
Assistance in pre-sale evaluating in order to place the aircraft on the market at the proper price than the market value.
Publication of the for sale aircraft datasheet on our website, in a special section, and popularization on the main network of international sales.